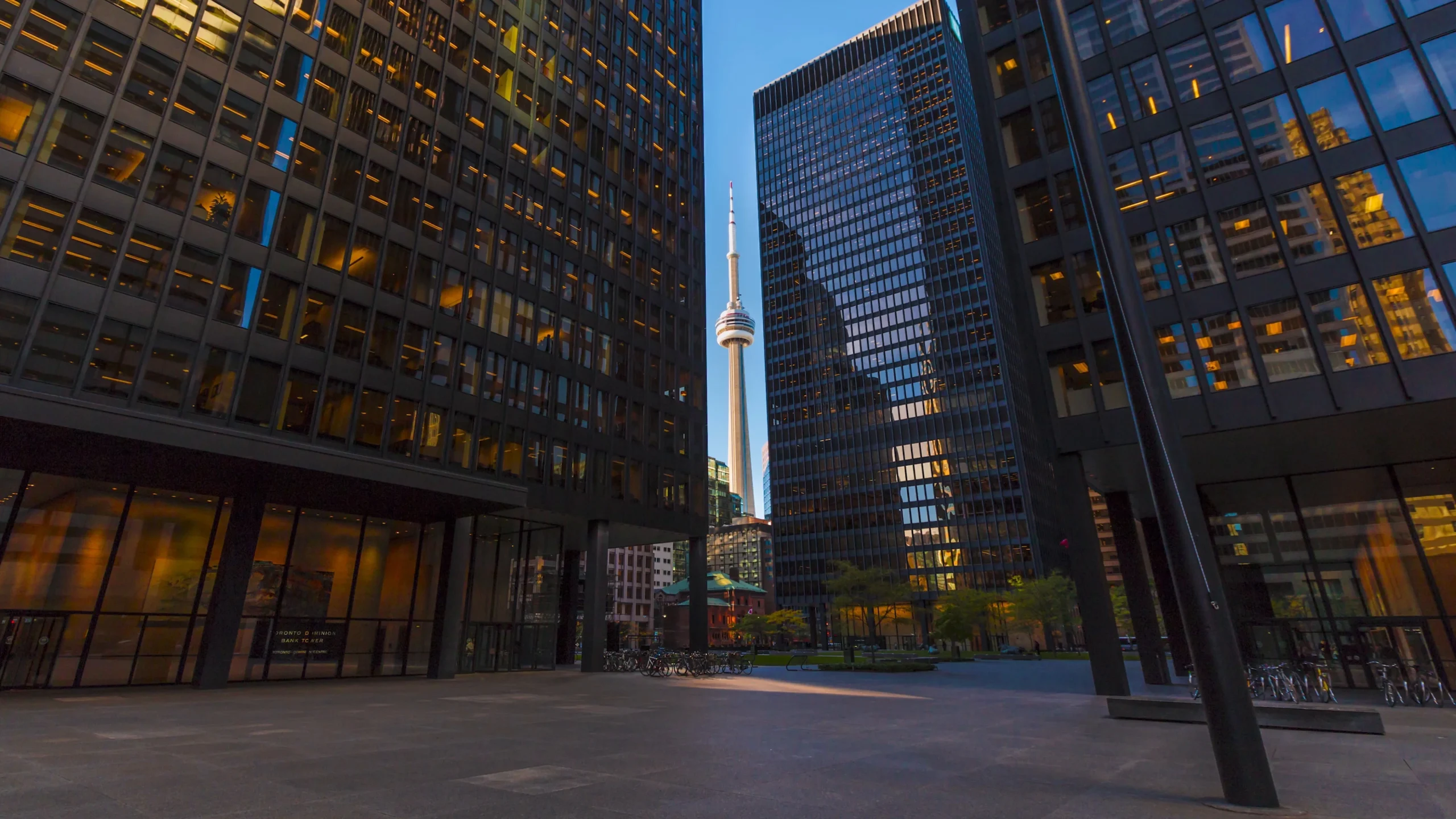 About Us
Did you know that CIRQUE has been a reoccurring premier undergraduate student conference since 1983? Every year, CIRQUE strives to connect motivated, intelligent STEM students with compelling speakers from a broad cross-section of modern industry. Now celebrating our 41st anniversary, the conference continues to drive forward and put on one of the most dynamic and exciting conferences at Queen's.
CIRQUE aims to expose students to the business world while demonstrating the versatility of their STEM degree. The conference also aims to connect students with top employers and allow delegates to broaden their view of their postgraduate opportunities. Further, CIRQUE seeks to help tomorrow's leaders understand opportunities for STEM students beyond traditional roles. There will be workshops/case competitions, speakers, networking sessions, and a chance to include your resume to be sent to our sponsors!
When: February 9-10, 2024
Location: To be announced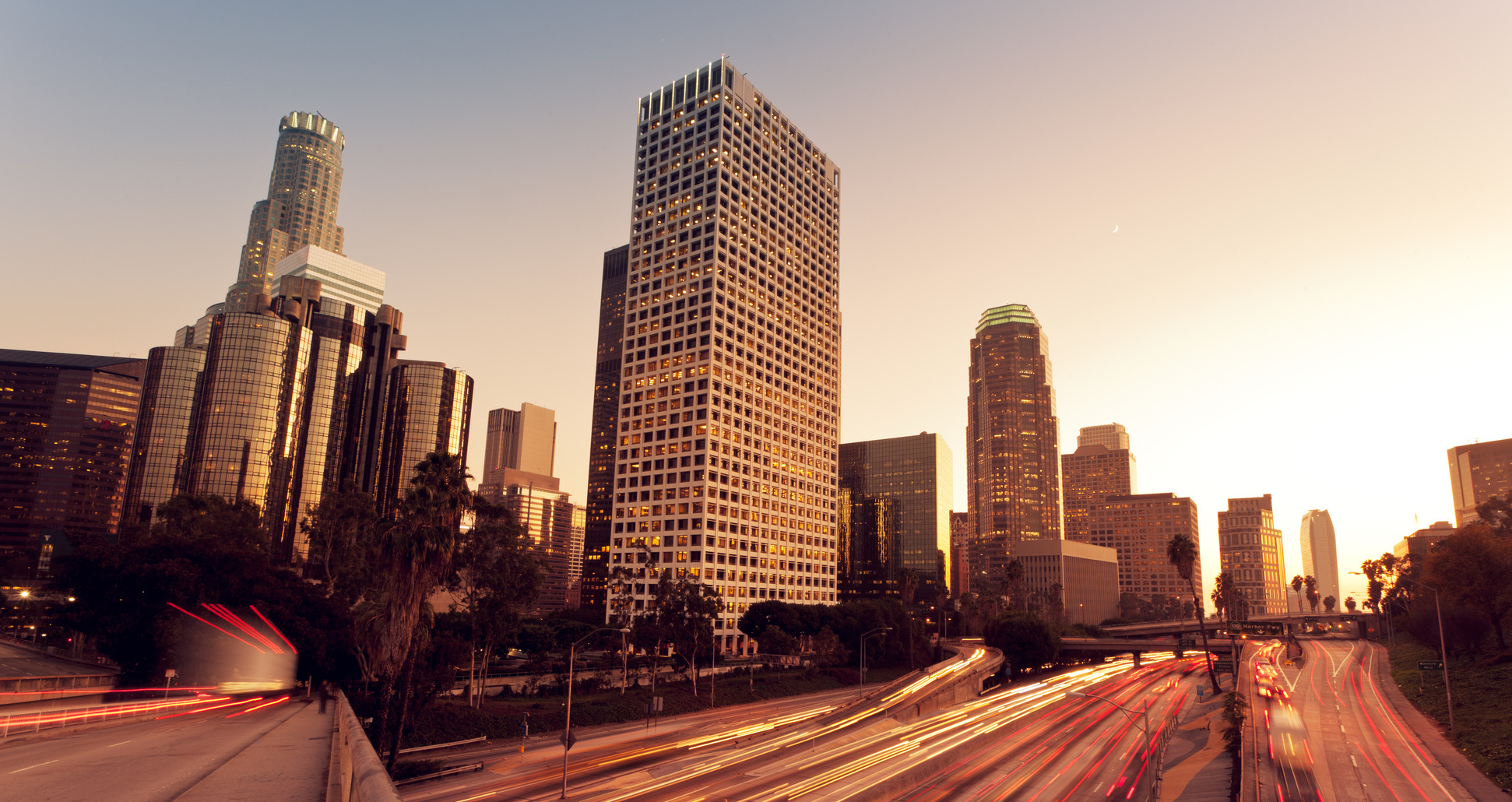 Our Vision
Mission Statement
Our mission is to educate students in all years and disciplines of their Queen's STEM Degree of the limitless career possibilities available to them post-graduation is one that will always be relevant.
Get Connected
Meet and network with industry leaders and learn about what it takes to jump start you career.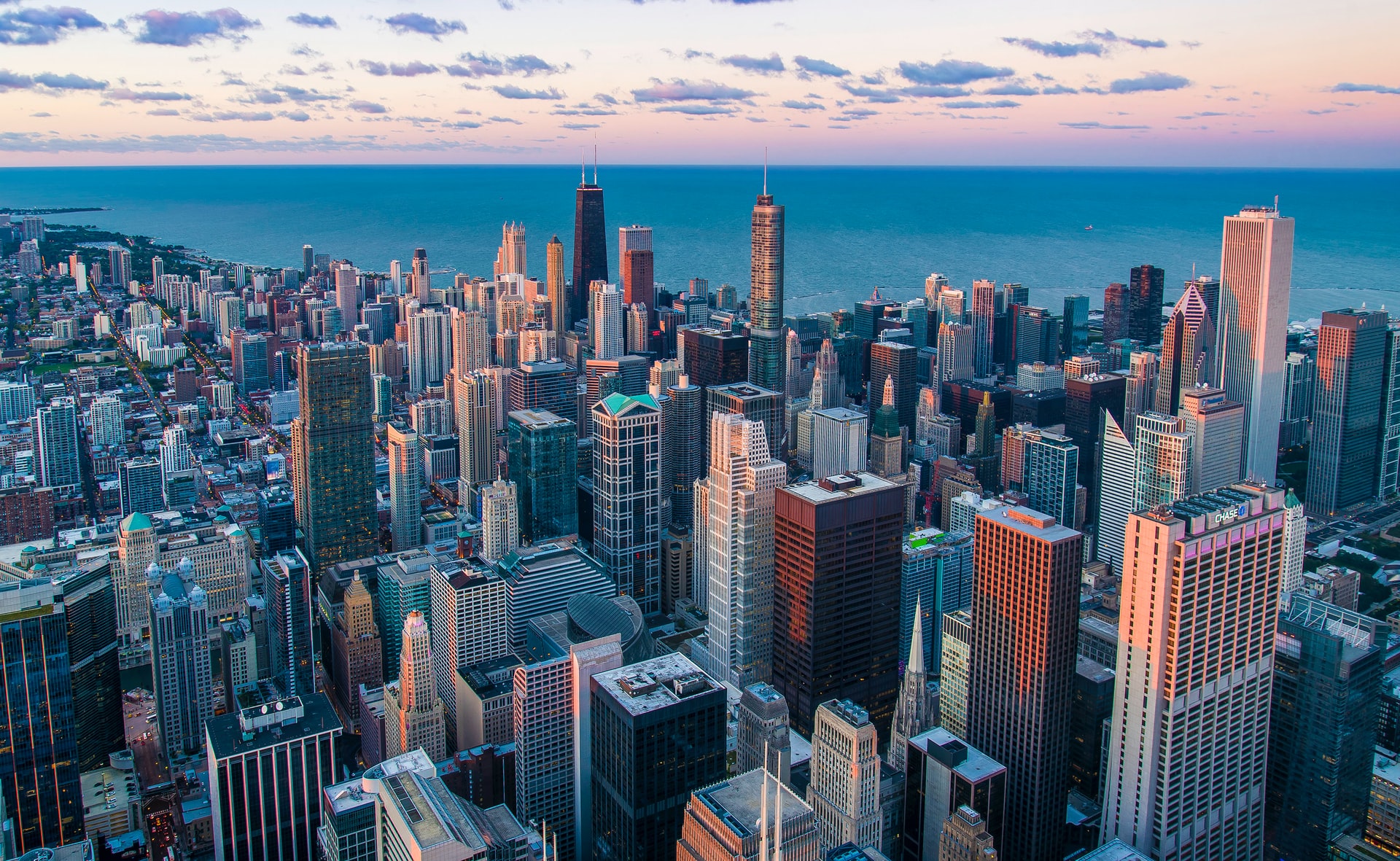 Our Sponsors
We are incredibly thankful for the sponsorship we have received over the past years. This year is no different. This conference would not be possible without their generous support. If you are interested in sponsoring CIRQUE, please contact [email protected] for more details.