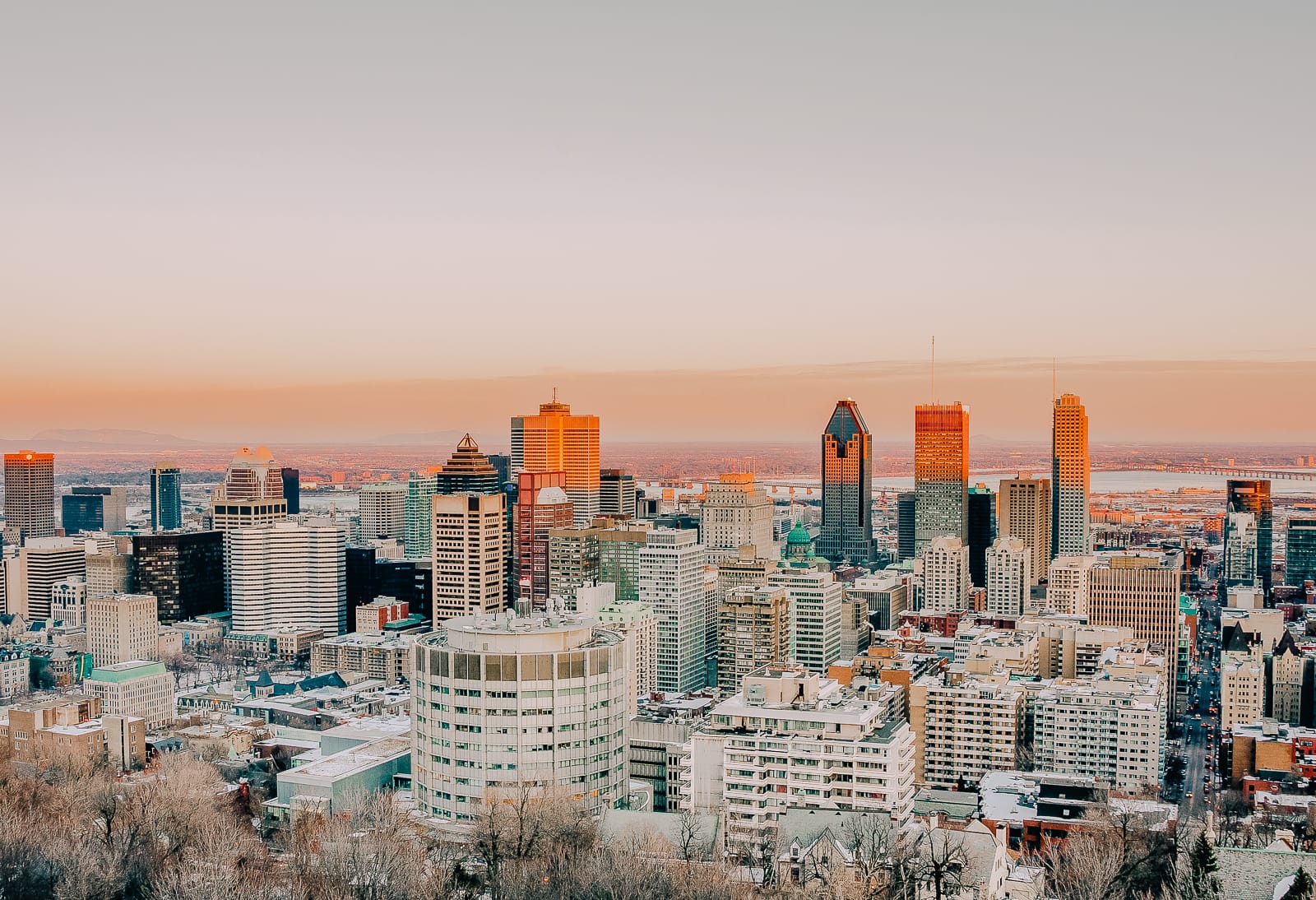 About Us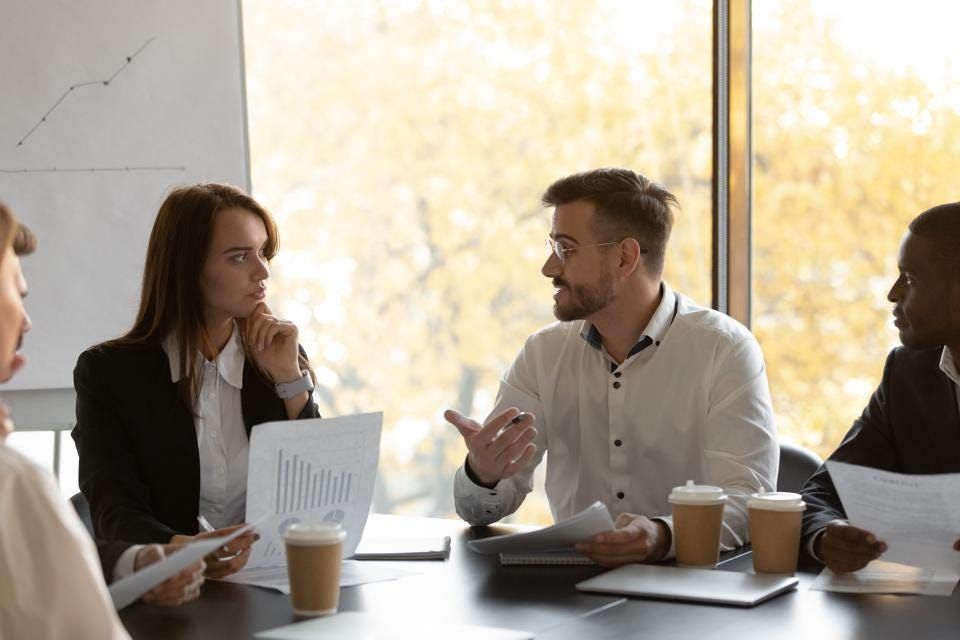 Opening doors and showcasing the versatility of a STEM degree.
CIRQUE aims to expose students to the business world while demonstrating the versatility of their STEM degree. The conference also aims to connect STEM students with top employers and allow delegates to broaden their view of their postgraduate opportunities. Further, CIRQUE seeks to help tomorrow's leaders understand opportunities for engineers beyond traditional roles.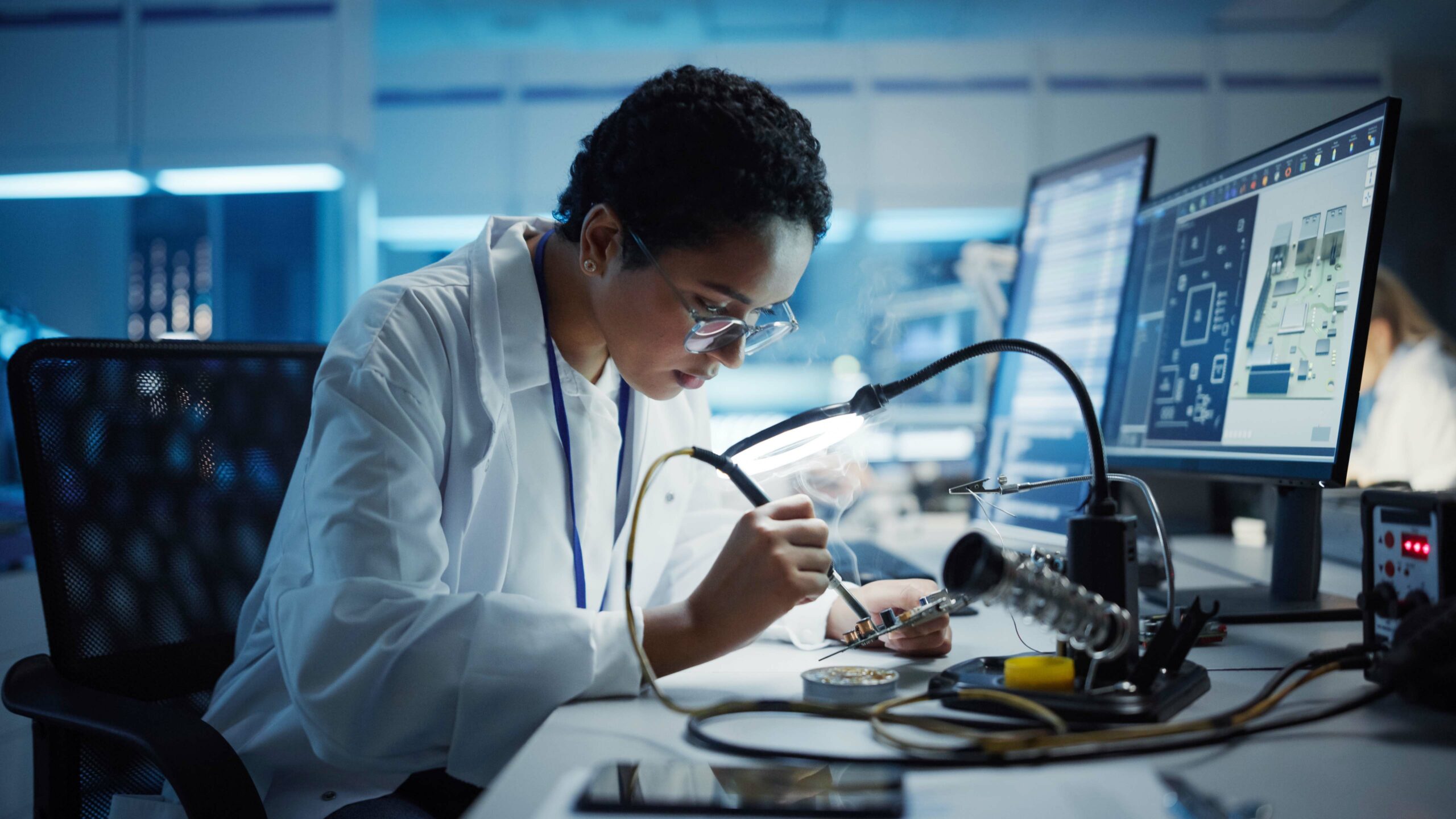 Did you know?
Up to 75% of students with STEM degrees don't actually work in their respective fields? Neither did we. That's why CIRQUE is here to help students, regardless of discipline, to maximize the potential of your engineering degree and hopefully inspire you to work in an industry you're truly passionate for.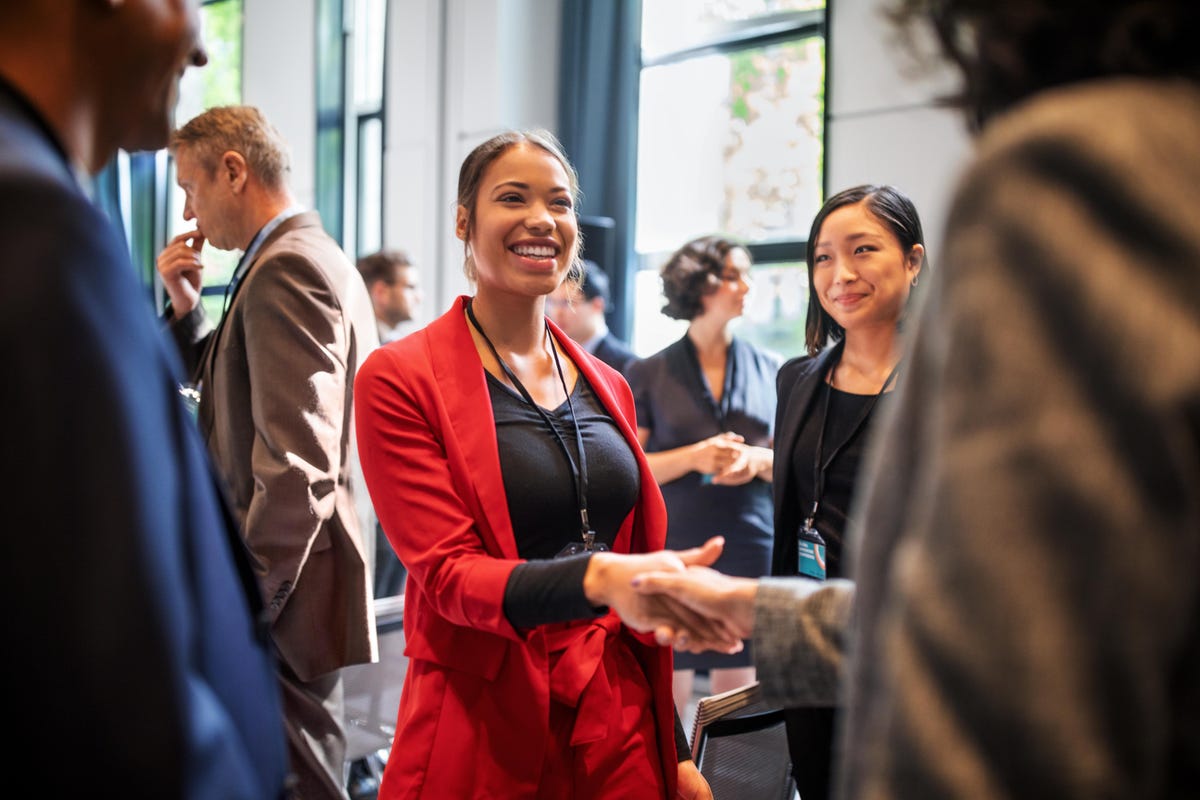 How to grow?
Connecting and socializing with other individuals is the best way to grow your network and gain an abundance of job opportunities. As your university life progresses, CIRQUE connects you to industry leaders who will inspire you to find a passion in each respective industry.