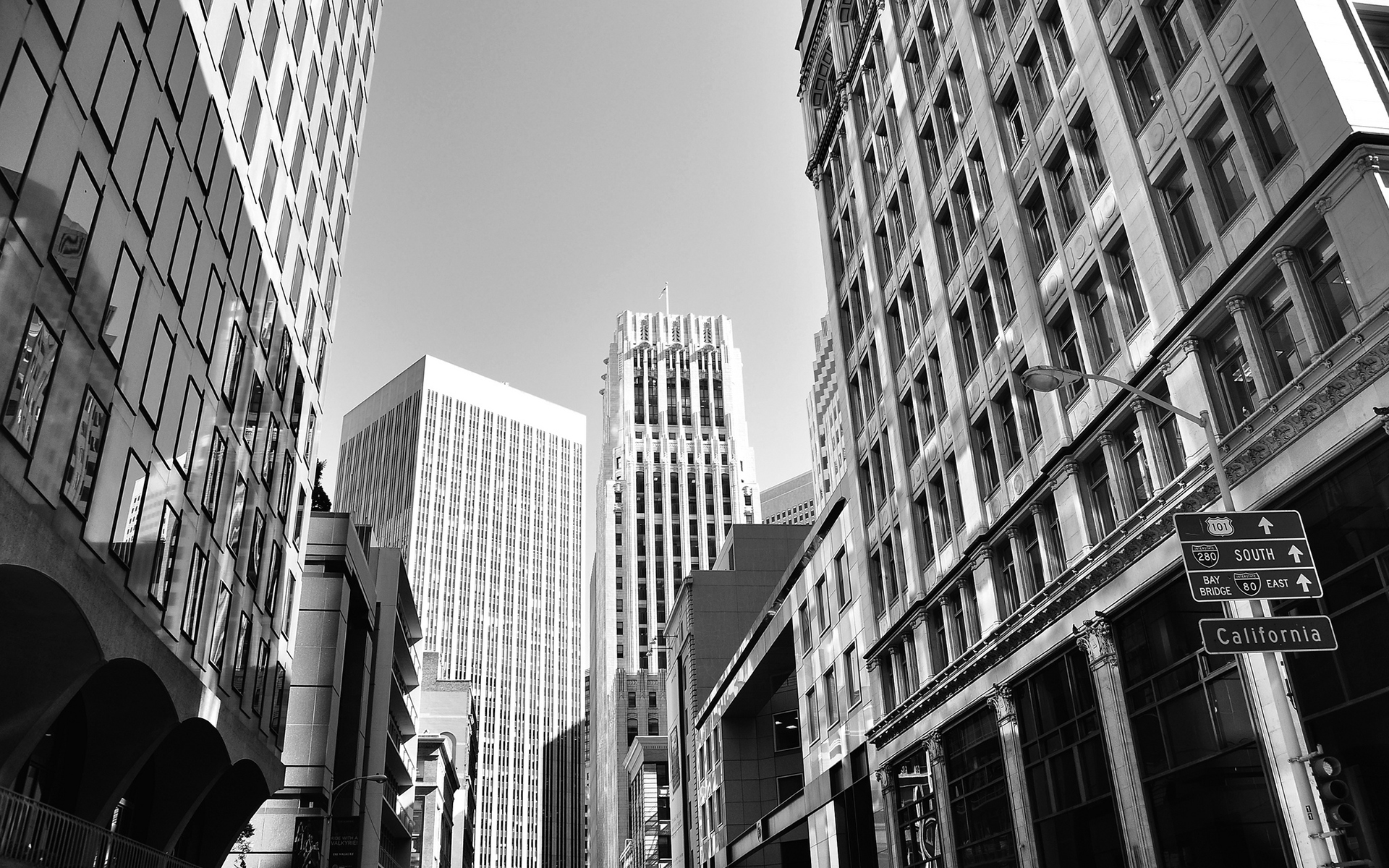 Apply Now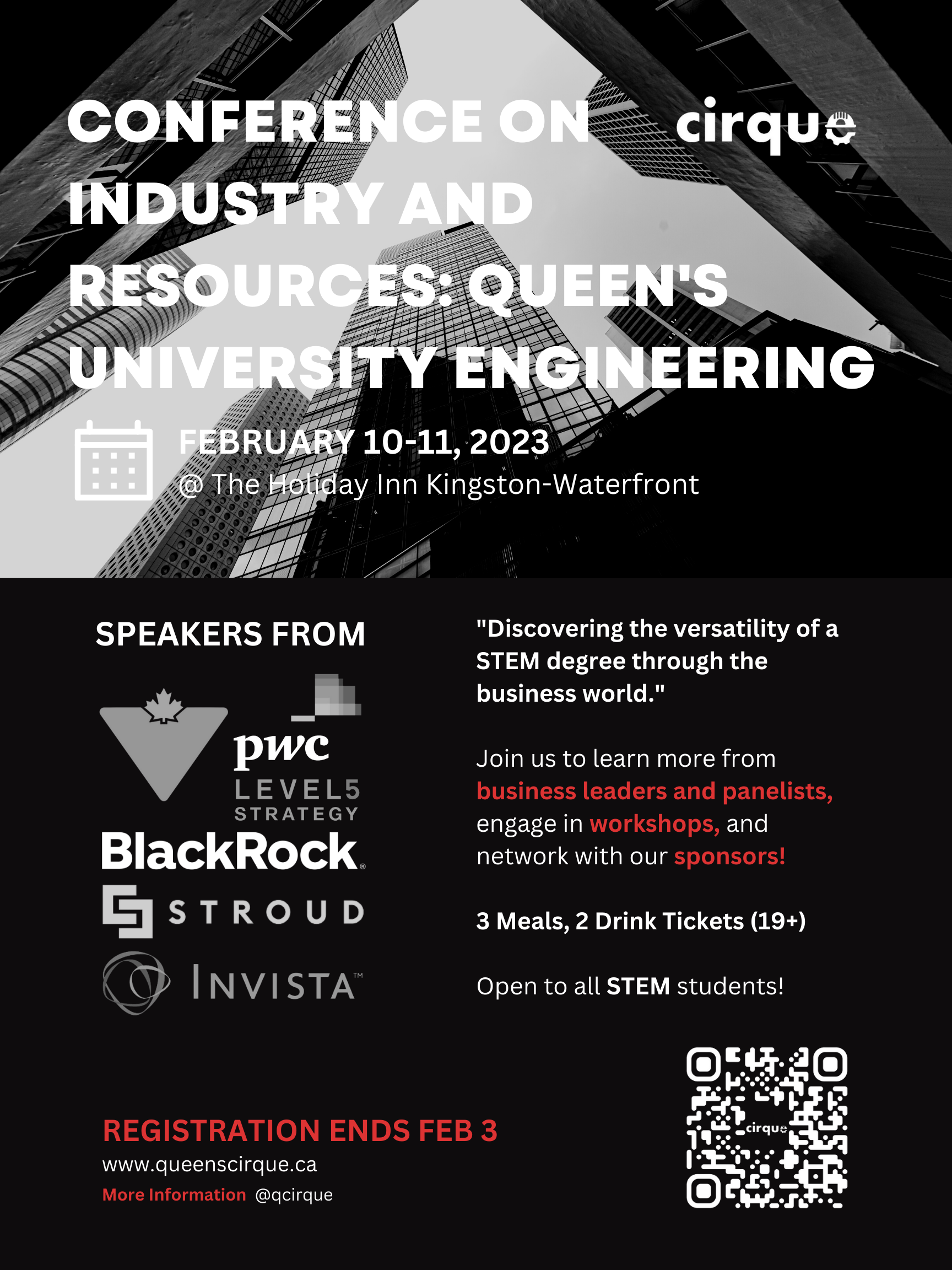 CIRQUE 2023
CIRQUE is a student-run conference that provides a unique experience for STEM students to gain insight into the range of career paths available to them. CIRQUE seeks to show young minds the opportunities they have beyond traditional STEM roles by giving industry professionals, sponsors, and graduates, a chance to share their valuable knowledge and experiences.
Conference delegates will have the opportunity to explore the limitless potential of their STEM degrees through participation in several workshops, presentations, and networking events all pertaining to a variety of industries.
Delegates are exposed to industries and professions, such as: consulting, research and design, entrepreneurship, medicine, finance, and law. By the end of the conference, CIRQUE hopes to have broadened the delegate's understanding of all the possibilities their STEM degree awards them and inspire them for the future.
Delegate applications are now closed. See you there at the conference!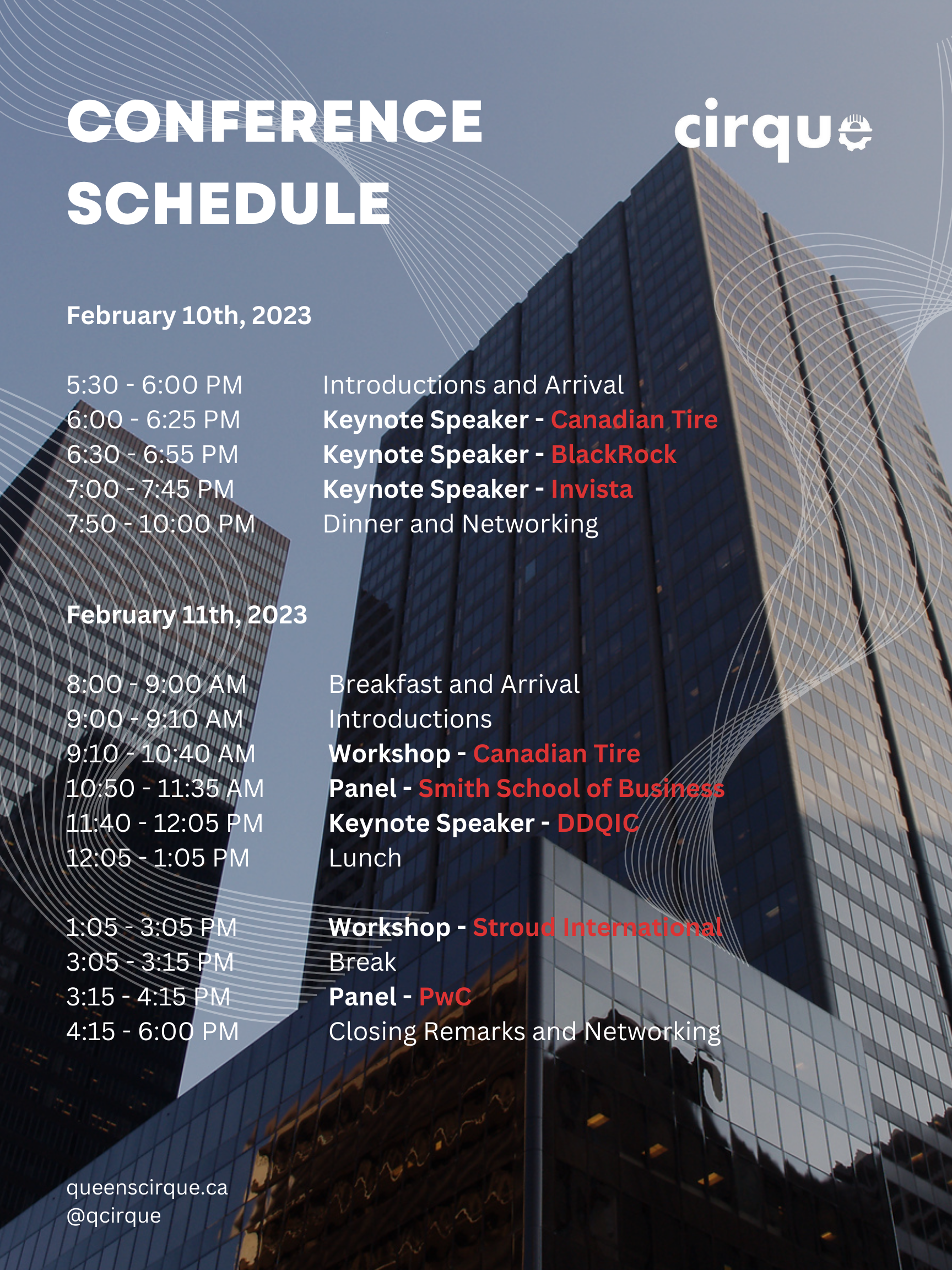 Conference Schedule
Speakers from Canadian Tire, BlackRock, Invista, Smith School of Business, DDQIC, Stroud International, and PwC!